Features
Loaded with amazing features changing the way you manage risk.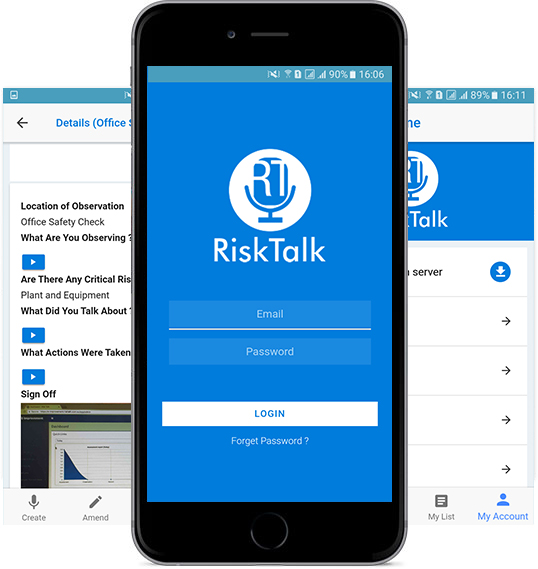 Screenshots
Our awesome app screenshot gallery here.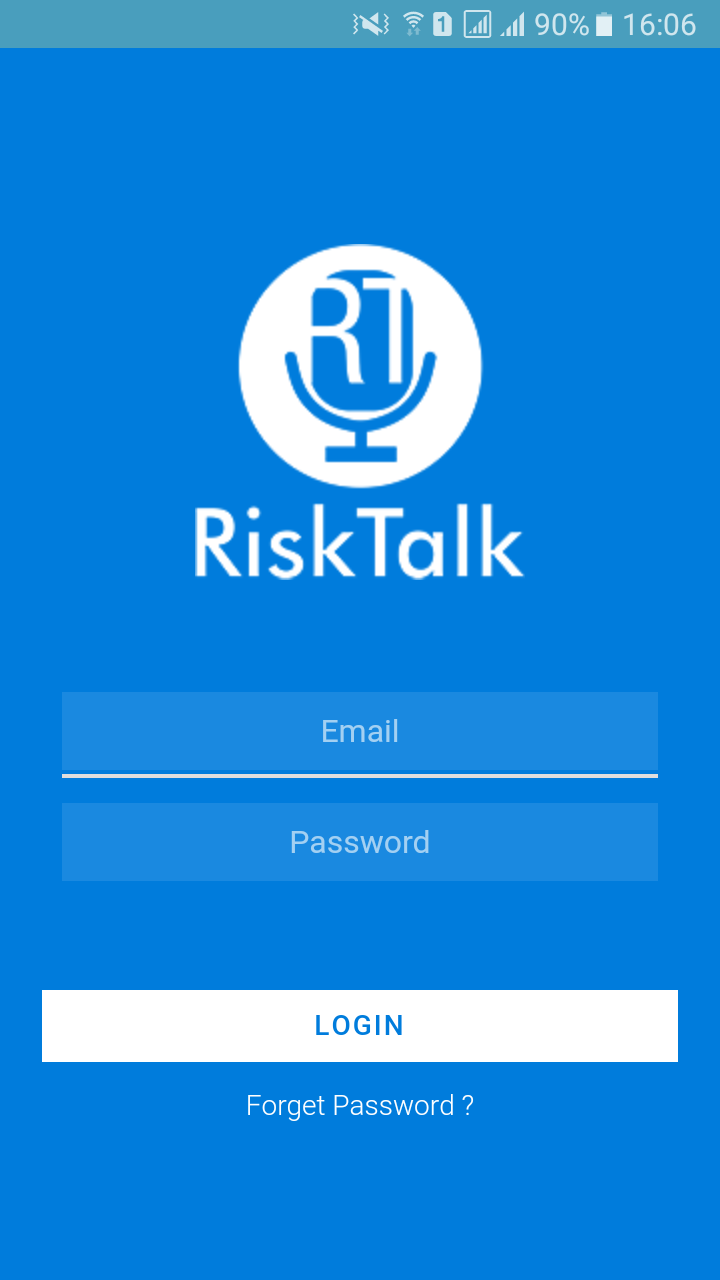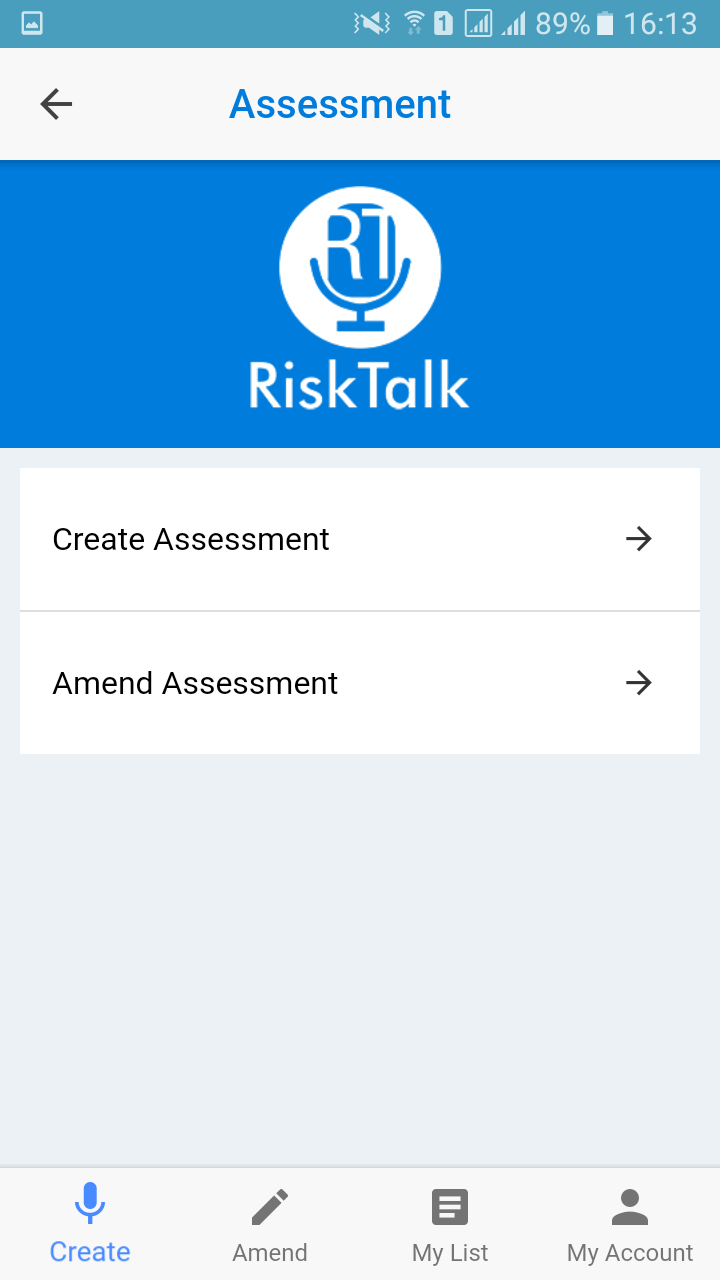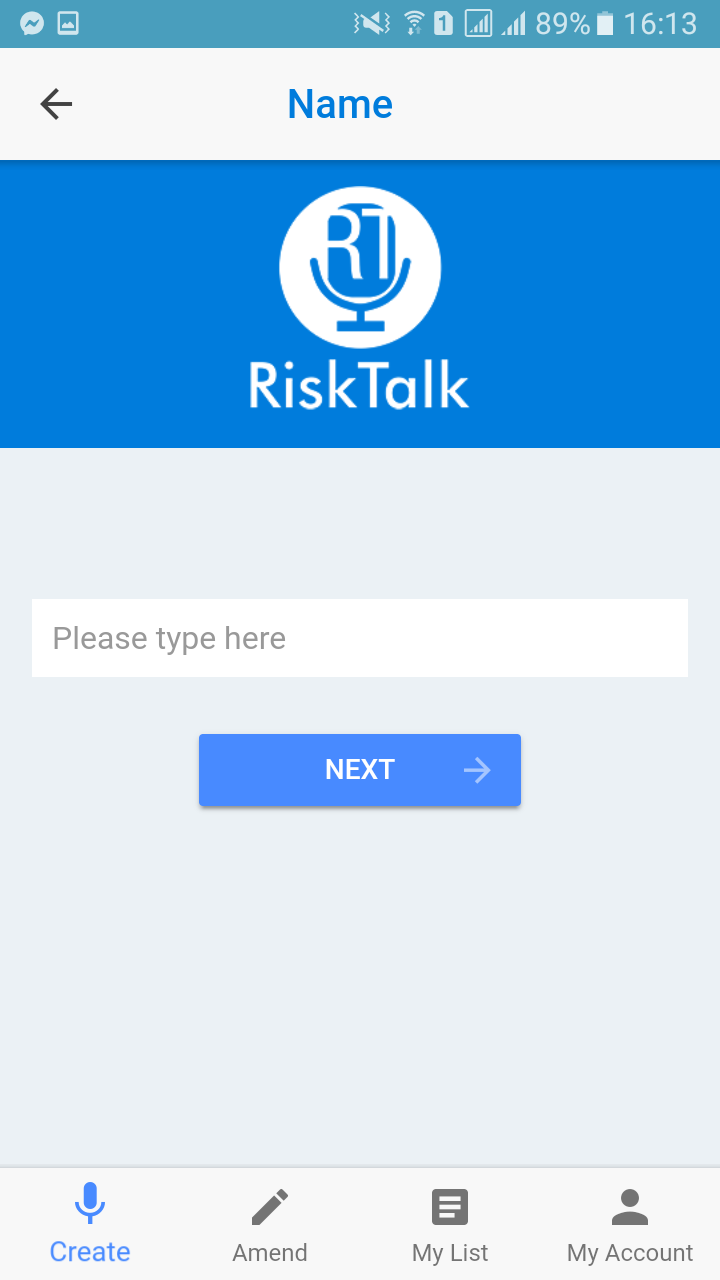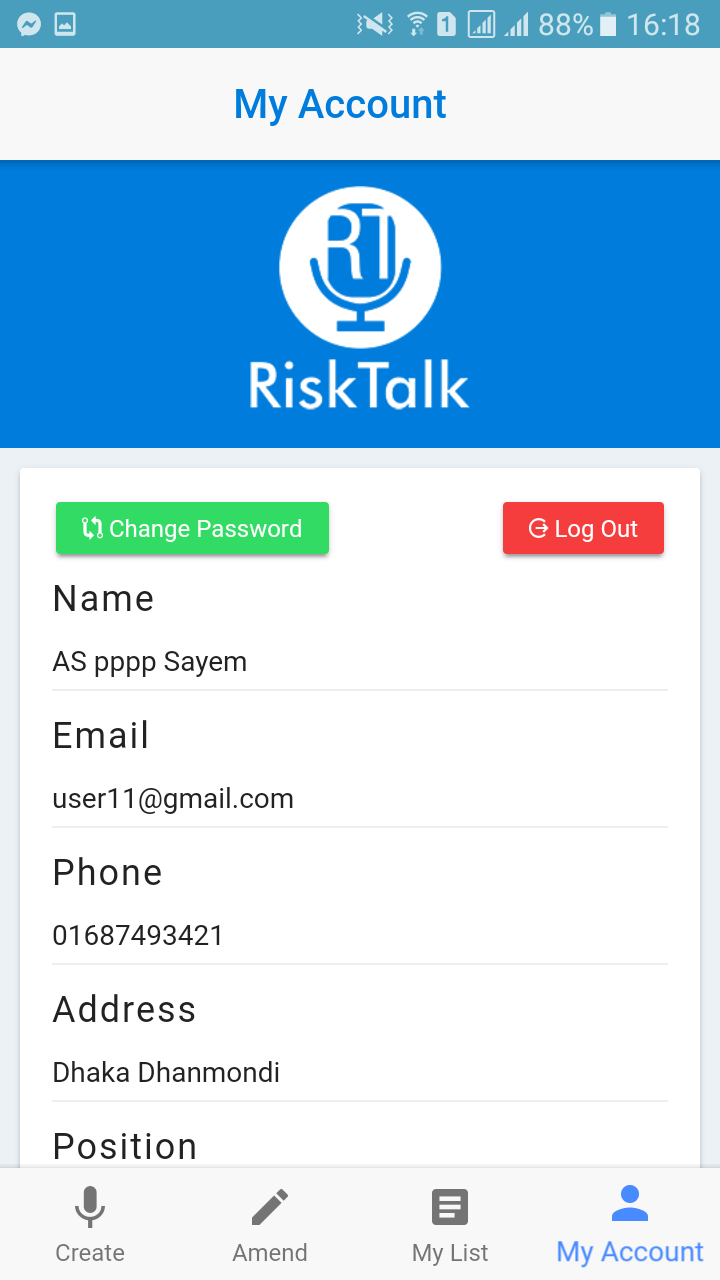 Pricing plan
Review our pricing structure and get started today.
Introductory

$9/ MonthlyNormally $12 - Save $3

Monthly Recurring Per Employee
Low Upfront Implementation Costs
Great for Cash Flow
Online Support Included
get in touch
If you have any question, get in touch here.